Kimberly
I was first told that I had a gift for massage when I was a young child who would rub the necks and shoulders of family and friends. After I had a child of my own I pursued a career in this wonderful and rewarding field of massage therapy.
I completed massage school in Austin Texas and hold an active massage license in both Texas and Colorado. I have been an effectively practicing massage therapist for over 22 years now and still love what I do. I continued to improve my abilities over the years to become specialized in; Advanced Deep Tissue, Medical Massage Therapy, Structural Balancing, and I am a Certified Lymphadema Therapist. I am experienced in the massage modalities of Swedish, Deep Tissue, Myofascial Release, Spa Therapies, Aromatherapy, and the Energy Works of Reiki and Polarity,
Over the years I have worked in many professional environments including my own private practice, resort spa, health and chiropractic clinical settings. I have had the opportunity to assist clients achieve relaxation, pain reduction, and have helped to facilitate recovery from injuries, behavioral postural distortion, surgery, illness, and cancer treatment. My touch is very intuitive, caring, nurturing and effective. I care about my clients and strive to do all in my power to facilitate progress on their healing journey.
I moved to Colorado from Texas in 2015 with my husband Gary and I love it here. We are reacquainting ourselves with some greatly enjoyed outdoor activities like long walks, bike riding and star gazing and I enjoy good movies, good music and good company.
Kelly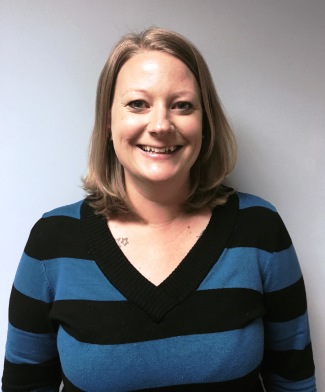 I am a recent graduate of Denver School of Massage Therapy. I've always been interested in massage therapy and began the journey of following my dreams a year ago. Before I went to school I didn't fully understand how massage therapy could help someone heal their mind, body and soul. It has already opened my eyes to how much the power of touch can really help someone.
My specialties include: Prenatal massage, Deep tissue/Swedish massage and Trigger point therapy. I do chair event massage for your on-site company events or regular employee appreciation. I also enjoy incorporating aromatherapy into the session as needed. Since everybody is different, every massage session needs to be customized to fit what is best for you and I have the skills necessary to understand and fulfill your needs.
Other than massaging and helping people feel better, I enjoy going camping and boating. I have a passion for traveling. My most recent vacation was to Jamaica and I dream about the day I can give massages on the beach. I've coached basketball for 12-14 year old boys for the past 14 years. Seeing live music, of any type, is something I have always enjoyed.
I look forward to continuing to learn and help people through all walks of their life feel better and thrive.
Lisa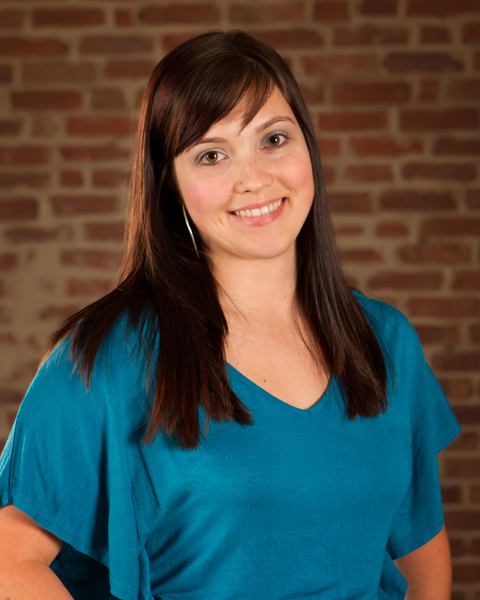 My journey as a massage therapist started just over fifteen years ago just after I graduated from high school. I may have been one of the youngest students at the Colorado School of Healing Arts but I felt that this was a place where I belonged. As a child I learned alternative energy techniques from my mother and I was always good at it. Certain parts of the therapy just came naturally and that continued in massage school. I haven't looked back since.
For me massage isn't just a way to relax and a special treat; it's treatment, therapy. I have been on the receiving side of all of the techniques I use. I use them because I know they work. People often ask me why I became a massage therapist and honestly, my answer is why not? I help others feel better. What is more fulfilling than that?
I graduated from the Colorado School of Healing Arts in 2004 with an Associates Degree. My specialties include: reflexology, neuromuscular techniques, prenatal massage, aromatherapy, deep tissue and body treatments including warm stone massage.
Some of my hobbies include: reading, hiking, skiing, being outside in the sun, cooking, socializing with family and friends and playing with my dogs Spike and Chowder. My husband of nine years, David, and I both grew up in Thornton and we love it here. I try to enjoy all aspects of my life and that is what keeps me going.